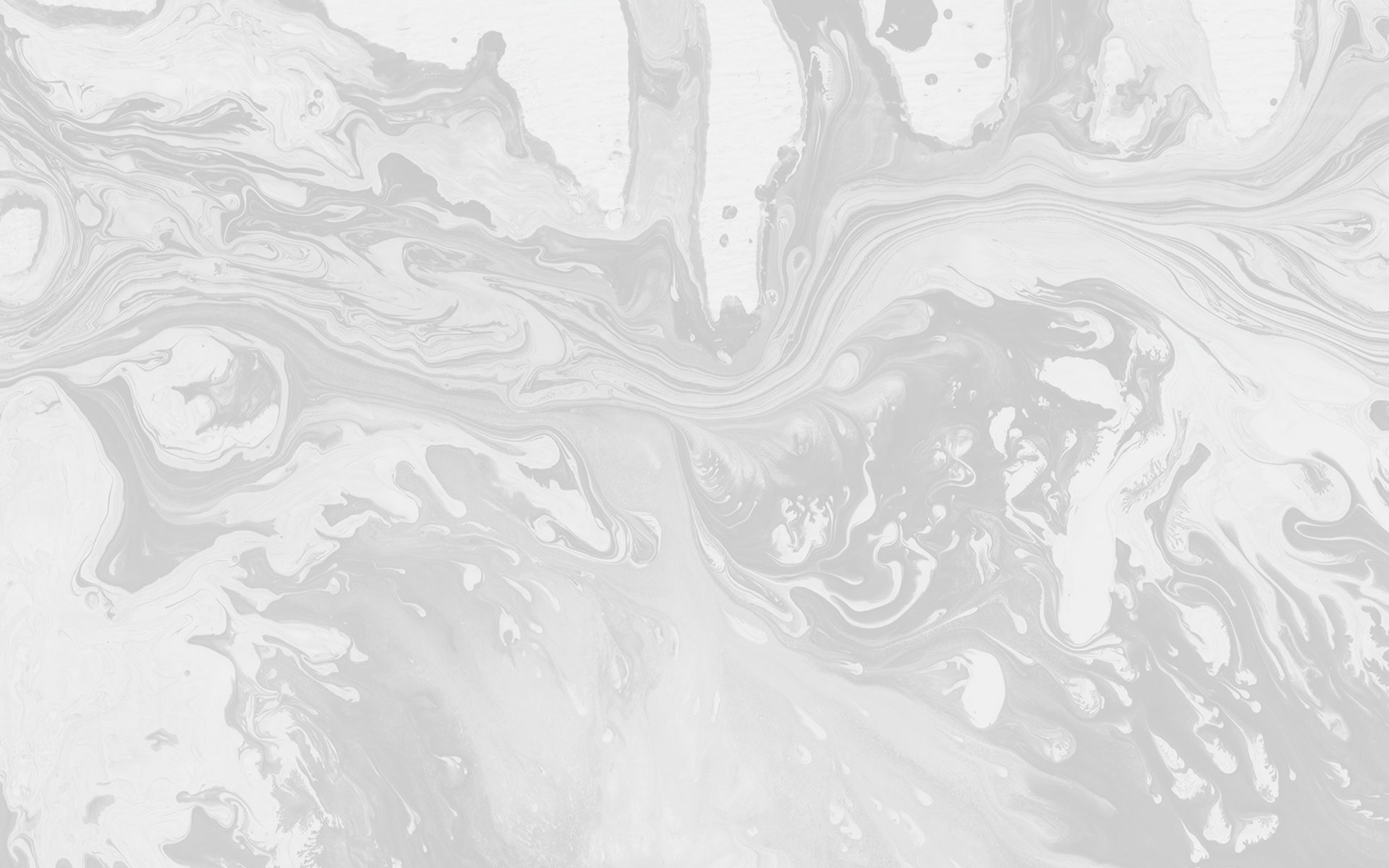 Frequently Asked Questions.
How are the awards categories determined?
---
TARA Awards categories are reviewed every year by the executive team, show advisors, and RTA faculty to determine the direction of the categories. Based on this review, the survey that went out to students, and our rates of submission for past categories, this year's categories were determined.
How are practicum awards selected?
---
The Practicum awards are categorized by the Program Directors of the individual RTA programs, and judged by the Practicum/Thesis advisors and/or judges selected to participate in the judging process. The Practicum awards, along with all other award categories are not judged by the TARA Awards executive team.
`
---
Can I submit an old project?
---
Projects must have been created between March 21st, 2017 and March 18th, 2018. No work created prior to these dates is eligible.
Can I submit the same project for more than one award?
---
Yes, so long as the project meets the eligible submission requirements for each!
---
Can I make any edits to a project I submitted for class?
---
Yes, you can make minor changes to the length or editing of a project that was submitted for class credit. However, the final product must still resemble the same overall project. Please contact us with regards to any specific projects you have in mind.
I'm getting ahead and taking an upper year course. Can I still submit a project from that class?
---
Yes! You are eligible to submit for upper year classes as long as you have taken them and created your submission within the eligible time frame.
---
What parts of my project will be judged?
---
Judging criteria varies by award. The judges will not be considering any material that is not your own or that was not created by RTA students. For specific award judging information, please see the awards descriptions here.
Can I send a link to my Google Drive file?
---
No, please attach any necessary files as a compressed/zipped folder and upload it as your submission.
---
When can I submit until?
---
We will be accepting submissions until 11:59 pm on March 18, 2018. Late submissions will not be considered.