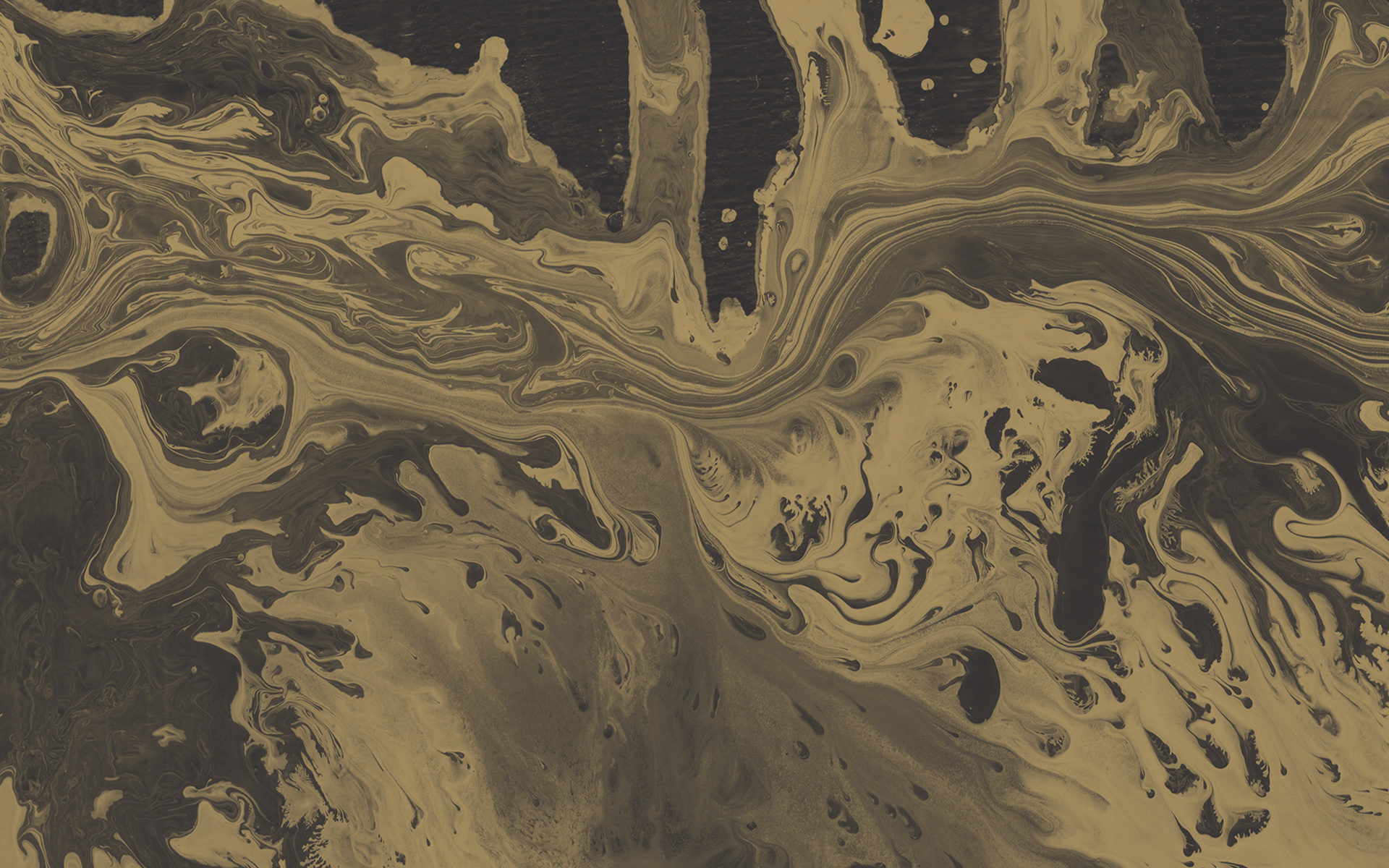 RTA Student's Choice Award Nominees
Introducing the nominees for this year's RTA Student's Choice Award!
The winner of this award is decided entirely by students. Only projects created beyond the classroom as an extracurricular activity were eligible for submission. The competition was stiff yet five projects rose to the occasion.
Now it's time for you to decide a winner! Take a few minutes to acquaint yourself with each of the incredible submissions, then using the link provided in your Ryerson email, cast your vote!
Please note, only votes by RTA students will be counted towards this award.
---
Bandpass is a web series that aims to capture and promote the live talent of artists in the Toronto music scene. Our goal is to give artists an outlet to perform their original content, and to extend an opportunity to engage with their fans and develop their brand through interviews and promotion. Originally produced in 2015 by Ryerson Radio and Television Arts (RTA) students, Bandpass has grown from a class project to an annual web series production. Our team is expanding the project by interacting with the unique culture of Toronto's music industry.
---
---
Body 365 is a body positive campaign that highlights diverse body types from all genders, races, ages, faiths, sexual orientations, disabled bodies and any marginalized members of society 365 days a year in a format that is similar to Humans of New York.
Body 365 is for everybody, and when we say everybody, we mean every body.
---
---
A hyperlapse/ timelapse of landmarks in the city of Toronto.
---
---
A music video produced, directed, and edited by a small group of RTA students.
---
---
Flipping over time that stood still - even when we didn't.
This is a story filmed completely in stop motion. Each frame is a flashback as she carries a baggage of her past with her. It unzips itself and unloads, forcing her to feel emotions that she wants to hide away from. This is a tale of how she finally lets go - stopping the motion.
---