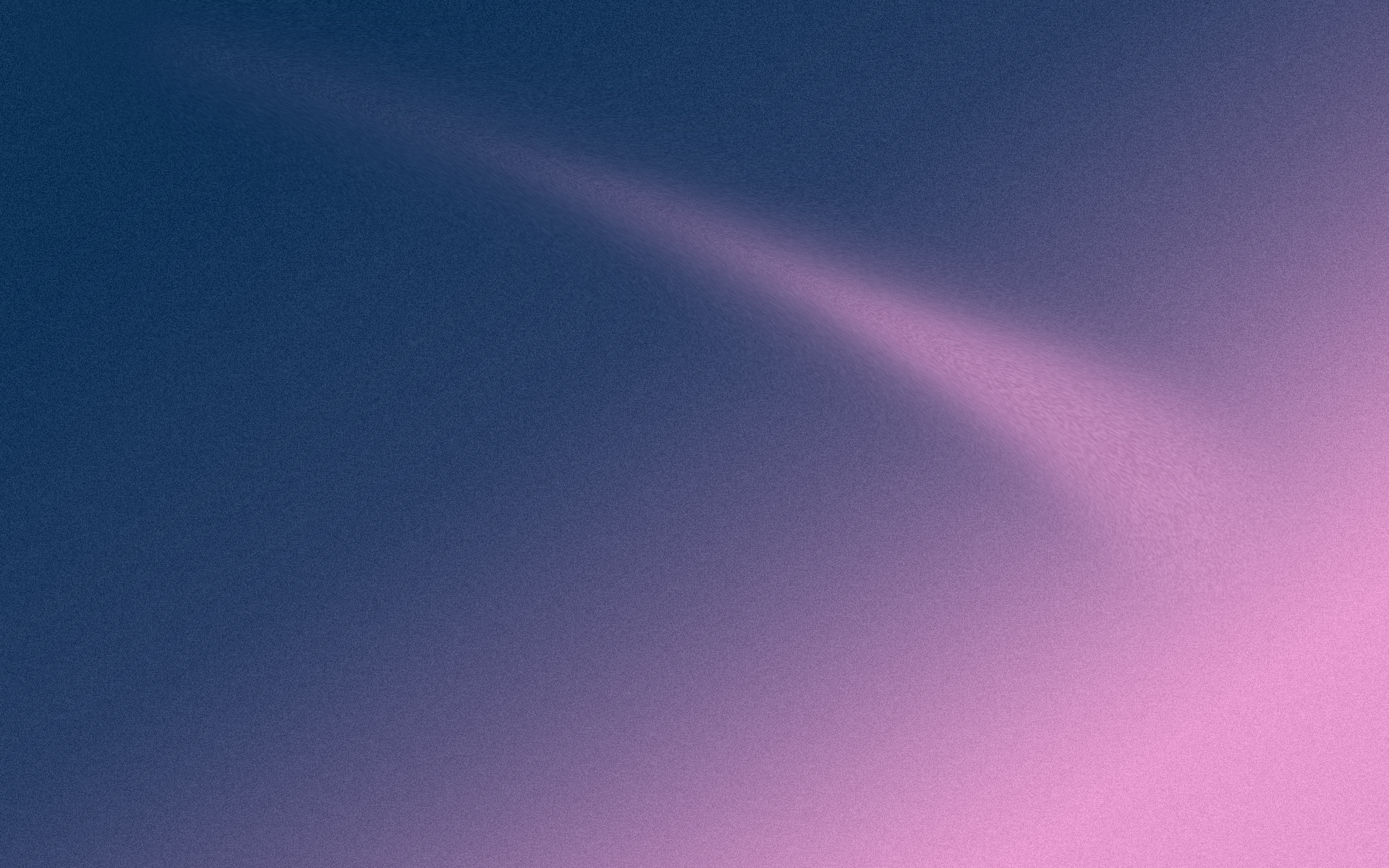 Hi RTA fourth years!
We're creating a grad reel for the 2021 TARA Awards featuring some of the best moments from your RTA careers and we need YOUR help!
We're looking for videos and clips from your favourite spots on campus, special messages to your peers and classmates and other clips that would fit into this end of year video. Please note that though they're wonderful, we are NOT looking for clips from projects, assignments and other creative pieces. We want to showcase the students and RTA experience in these reels.
If you are filming a message for students, please make sure your camera is horizontal, however, we understand that prerecorded clips can't be change so portrait is okay. If the file doesn't upload, feel free to include a Google Drive link. While we can't guarantee that all submissions will make it into the final edit, we'll definitely do our best!
Please make sure your footage/submissions meet the Academic and Non-Academic Codes of Conduct.
If you'd like to share some footage or send in some videos, please fill out the form below!
Please submit your videos by Thursday April 22 at 11:59PM.
---