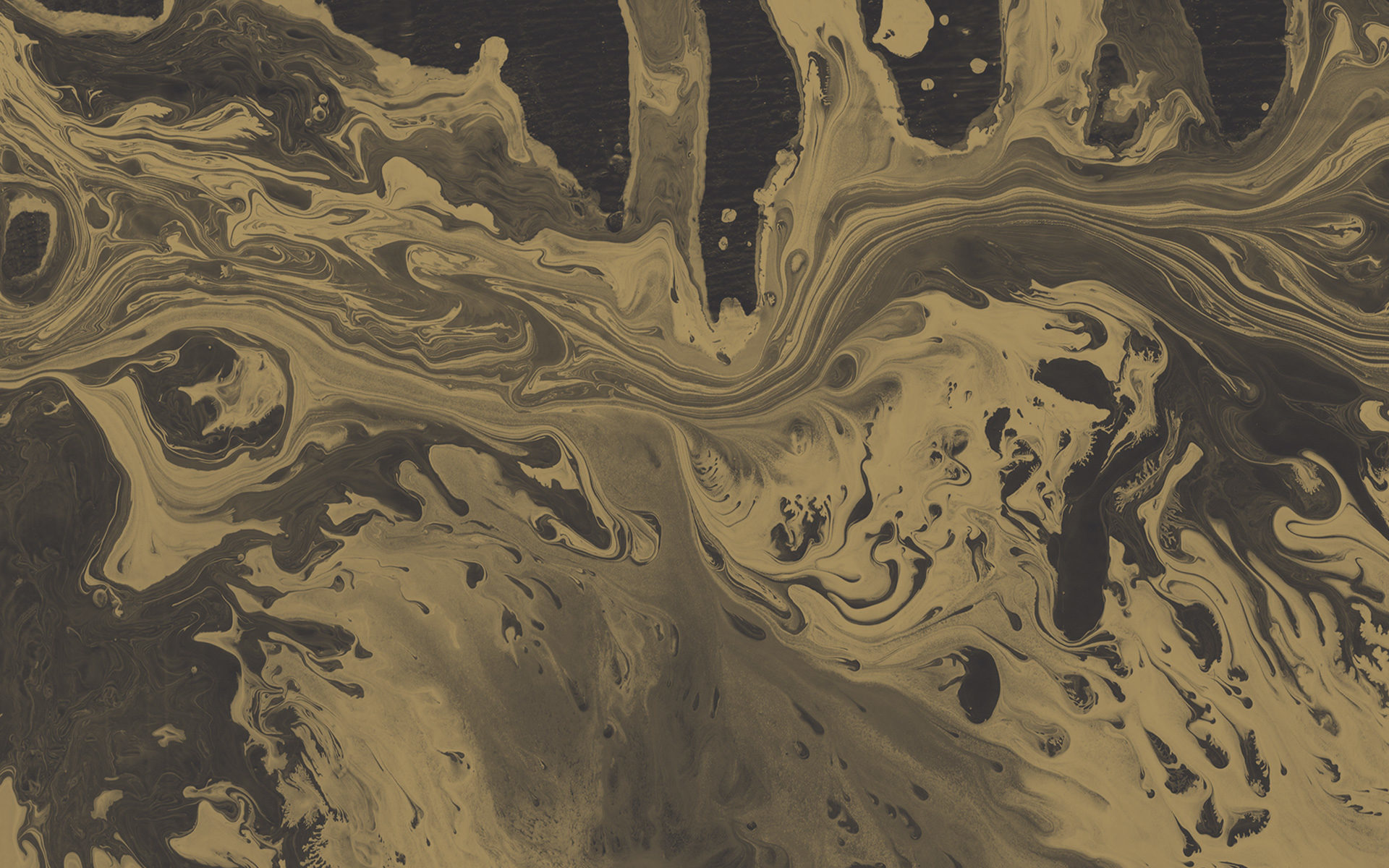 RTA Student's Choice Award Nominees
Introducing the nominees for this year's RTA Student's Choice Award!
The winner of this award is decided entirely by students. Only projects created beyond the classroom as an extracurricular activity were eligible for submission. The competition was stiff yet five projects rose to the occasion.
Now it's time for you to decide a winner! Take a few minutes to acquaint yourself with each of the incredible submissions, then click on the button below to submit your vote!
Please note, only votes by RTA students will be counted towards this award.
---
---
This is a documentary series following the Ryerson Women's Basketball team and their Journey to Nationals which they hosted on March 7th 2019. A Total of 10 episodes will be released with 8 finished episodes as of now.
---
---
"Loving You" is a side project I did that was inspired by Minnie Riperton's song "Lovin' You." The film illuminates the relationship of Margaret and her controlling husband, Robbie, who only loves her for her looks. Robbie's obsession with his wife is very disturbing. "Loving You" takes the idea of loving someone to a whole new level of meaning and brings awareness to the theme of domestic abuse in the "Me Too" era. Whether you know someone personally who has experienced domestic abuse, or heard about it through media coverage, this story will touch you.
---
---
Ignorance will NOT be bliss once you tune into The Raben Report. Totally uncut, unfiltered and unavailable anywhere else. We are the ONLY show that takes a deep look at the big social and political issues affecting society from MULTIPLE, DIVERSE perspectives. On this episode, we talk about the rise of mass shootings in places of worship in our weekly recap segment, followed by our main topic of Sex In Society. Is there a hyper-sexualization of society? Listen to this lively debate from our panel of ethnically and intellectually diverse individuals to find out!
---
The Mixup is a weekly radio show and podcast that has been running for 2.5 years. Originating on SpiritLive, it now airs on FM radio and is podcast online. It is a one hour, weekly mixshow featuring exclusive DJ mixes from some of the busiest DJs between Toronto and the East Coast. It's hosted and produced by DJ Transmission (John Riordon).
---
---
Louwyn Besa is a Niagara based singer-songwriter who has been gifted with the voice of an angel and a heart of gold. Her acoustic indie Facebook covers have struck a chord with thousands of viewers online, but she has yet to release any original music. "Blue Boy" is set to be released as the first single from her upcoming debut EP with the album being marked as her first professionally recorded and released original music.
---