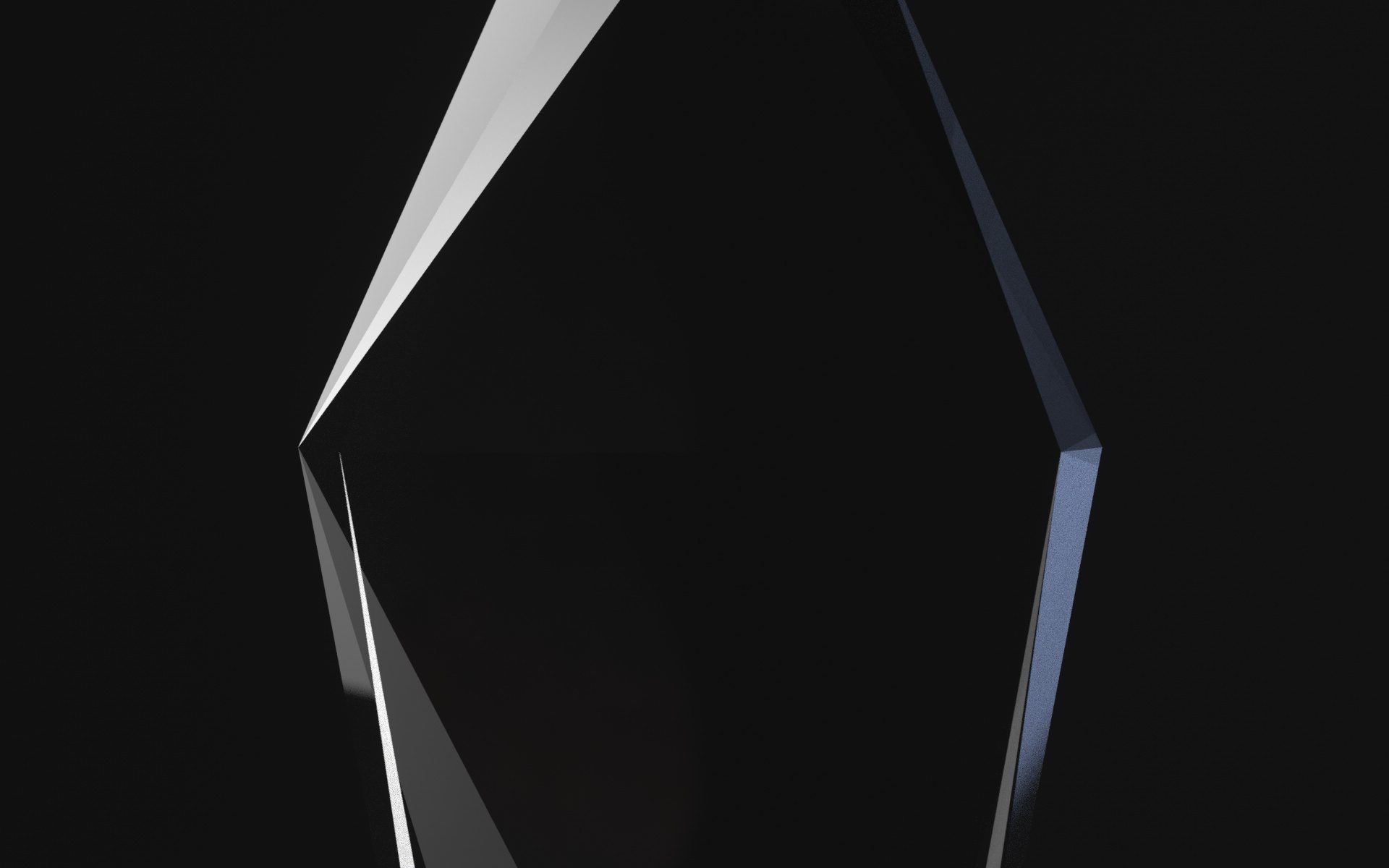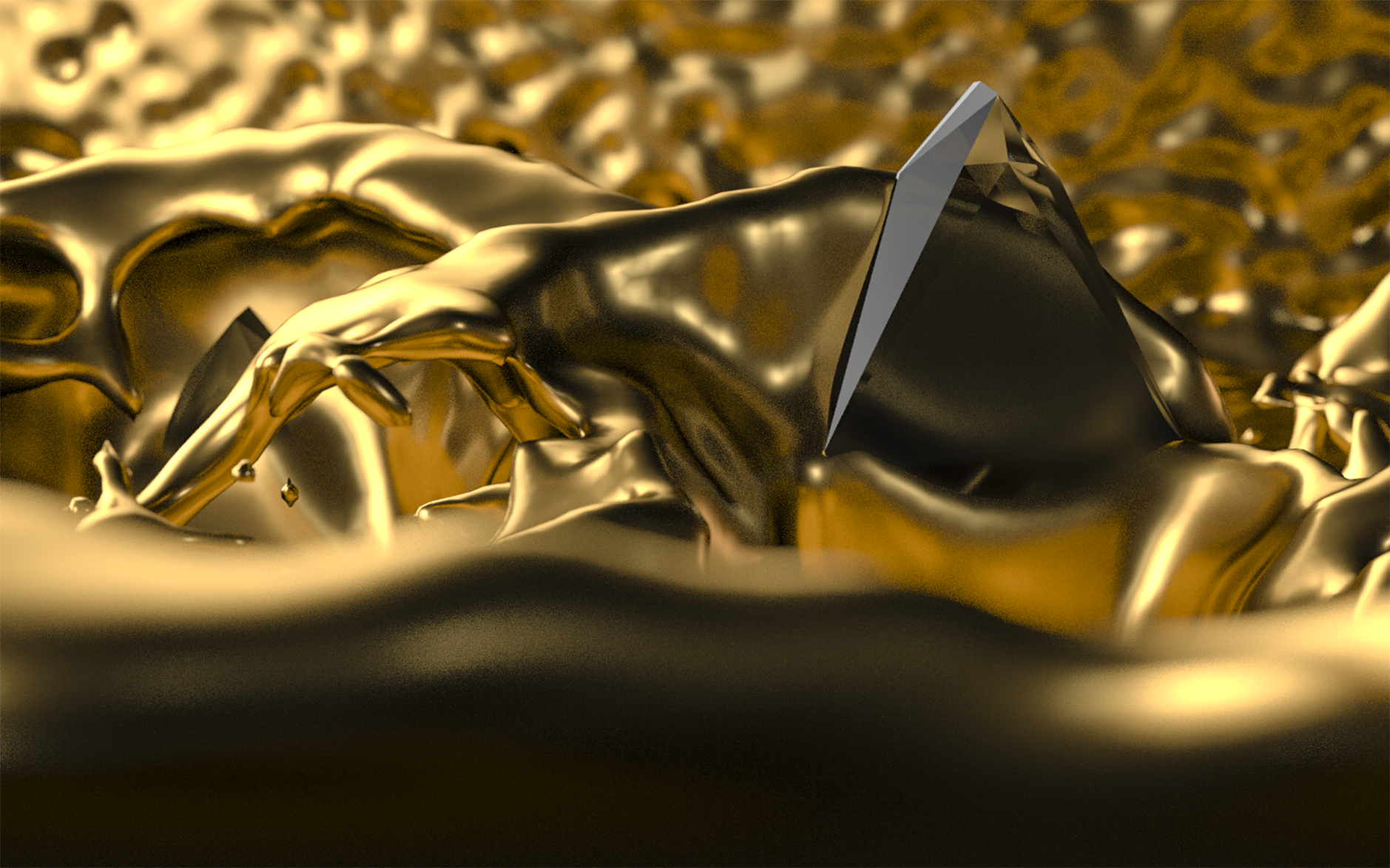 Your Time
to Shine.
---
Submissions now open!
---
Have you created a dynamic documentary? An incredible interactive piece? A marvellous multi-camera production? We're searching for the best projects from across all years and programs in the RTA School of Media and that might just include yours!

Submissions are now open for The 39th TARA Awards. Eligible projects must have been completed by students currently enrolled in the RTA School of Media and meet the criteria listed in the award description. Submissions close March 20th at 4:59PM so don't delay! Absolutely no projects will be accepted after the deadline. Following submissions, projects will be judged by an independent panel to determine the final nominees and winner. Good luck!
---